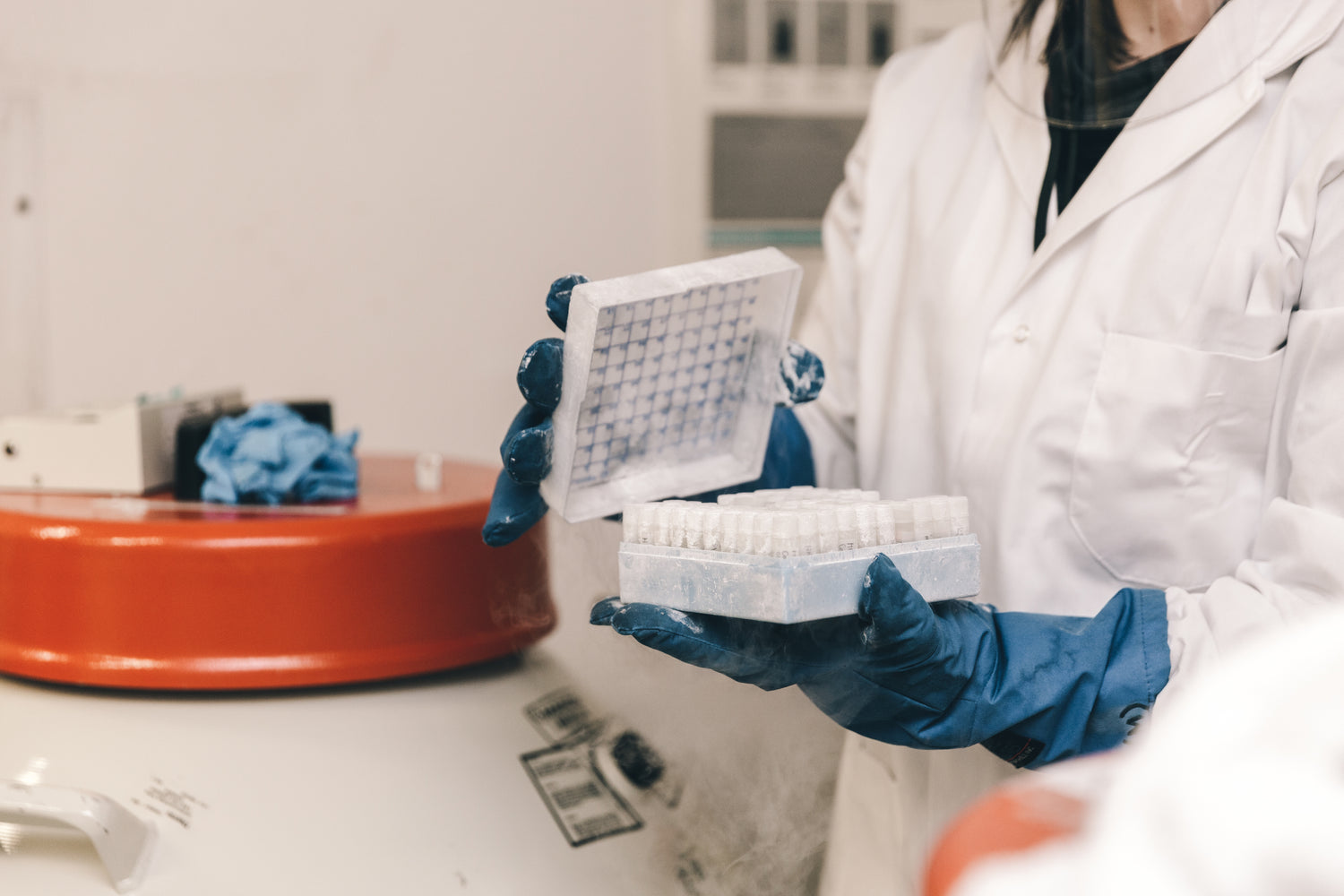 Simply put, our tests are the #1 choice for professionals, governments, and homeowners for a reason – our quality speaks for itself.
We at Alpha Energy Labs are required to maintain certain certifications and licenses in order operate, but we aim to have top quality products and services that go above and beyond. Each year we have either met or exceeded the standard for every certification we hold. Throughout the 30 years we've been in business, we have striven to provide some of the best testing products and services that we can – a practice that we still uphold today. Our lab has always been in compliance with all regulatory requirements, is audited regulatory, and has never failed a laboratory audit.
Our Certifications
National Certifications – Laboratory
State Certifications

(note: not all states require additional certifications beyond the national level)
Additional Certifications
We are happy to offer assistance via email or phone Monday through Friday, 8:00am – 5:00pm Central Time. If we are not able to take your call, you can always leave a message for us and one of our representatives will follow-up within the next business day. We also strive to respond to all our emails within a few business hours. All of our representatives check phone and email messages throughout the day so that we can get back to you in a timely manner.
Our website also has many tools that can provide assistance. You can look up your kit's lab tracking status and report, view answers to common questions about our products and processes, and even learn a bit more about radon, all online for you to access 24/7. You can even opt to register your kit's information online to cut down on processing time.